ELLAND ROAD BOOK SIGNING WITH BAIRDY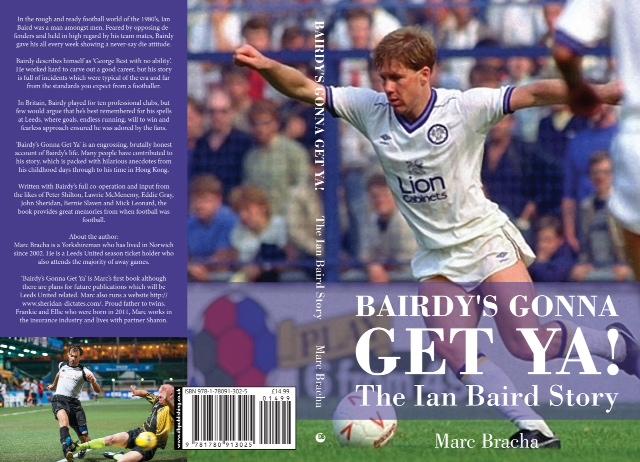 On Saturday the 23rd of November 2013, prior to the home game against Middlesbrough, Ian Baird will be in the Leeds United Superstore at Elland Road signing copies of his official biography, Bairdy's Gonna Get Ya!
The book signing will start at 11:30am and Bairdy will be there for around two hours. Full details are set to appear on the official Leeds United website tomorrow.
Please pop in, buy a book and have the honour of meeting Bairdy and saying hello.
Thanks to Paul Dews and Richard Prosser for their assistance in arranging this event and of course to Bairdy himself who is travelling up from Hampshire.
We look forward to seeing you.
If you have any queries, please contact me.