A feature where I speak to ex Leeds players about their time at Elland Road. All articles are written with the full co-operation of the player and the content is approved before publication.
Select from the drop down, or scroll through the lists below.
"I hit the ground running at Leeds, I was raring to go and there were a few other new faces at the club. Billy had spent the money he received when he sold Ian Snodin to Everton and we really started to gather momentum in the League and of course, the FA Cup."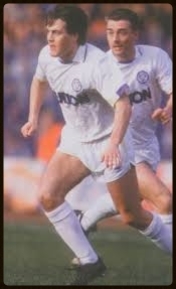 "Sheridan, despite playing in the second tier, was without doubt one of the finest midfielders in the country. The things he did with a football were unreal."
"I looked at the scoreboard and the clock was on 90 minutes, I knew we just had to see 'Fergie time' out and we had done it. The fans helped us over the line, I couldn't believe how much it meant to them."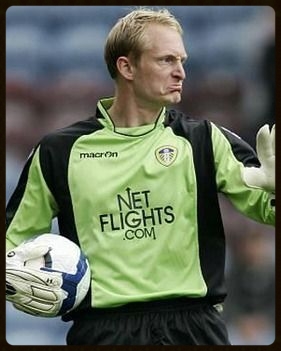 "We had dinner at the ground on the Saturday and at 1:45 I was in the dressing room. Barry Murphy handed me a shirt which was all nicely folded. When I unravelled it, it was the number nine shirt. I couldn't believe it and it was at that point that I realised adrenaline was brown!"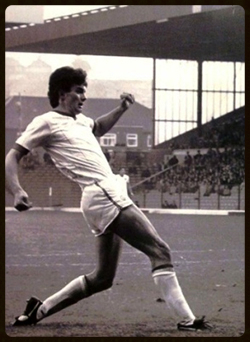 "I have played in some amazing stadiums across the world and without doubt Elland Road was among the noisiest I had witnessed. It was incredible and although it spurred us on, it also brought nervousness as we almost limped over the line to win the title."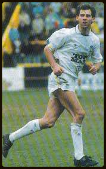 "Vince Hilaire also joined that summer and we went out into the community, educated people, broke down the barriers and laid some strong foundations and that was something I am extremely proud of."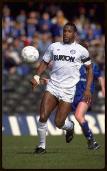 "I remember going bottom of the league after winning at Hull City and we were left wondering how the hell are we going to get out of this mess? It was bizarre and a real kick in the teeth after such an important away victory."