A feature where I speak to ex Leeds players about their time at Elland Road. All articles are written with the full co-operation of the player and the content is approved before publication.
Select from the drop down, or scroll through the lists below.
"Despite my injury setbacks and low points, I had some incredible laughs. I will never forget a time when I was out for a prolonged spell and was joined in the treatment room by David Batty, Michael Duberry, Jason Wilcox and Lucas Radebe."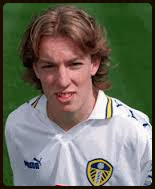 "We were flying and felt unstoppable. We went top of the league with a late win at Derby County and a couple of weeks later we won 2-0 at Stamford Bridge with two Stephen McPhail goals and the celebrations on the journey home that night were amazing, before a lock in at The Peacock across from Elland Road."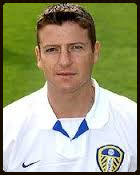 "
Wilko transformed the club. His training methods were different and although I liked the man I didn't really have any sort of relationship with him like I had with Eddie and Billy.
"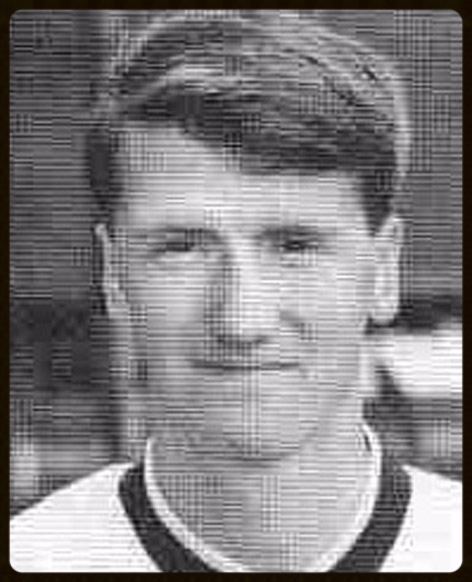 "
We had been working on set pieces leading up to the game and we got an opportunity to put a routine into practice. A free kick came over and I managed to head the ball home at the South Stand end.
It was a great moment and although I wasn't one for wild celebrations, I certainly enjoyed my one and only goal for Leeds United.
"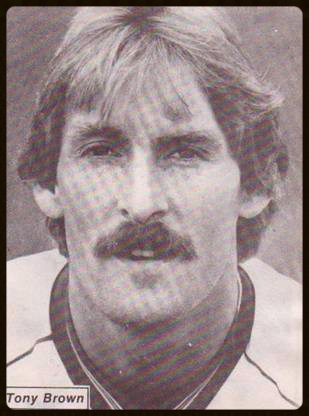 "Like all of the lads, I would have died for Billy Bremner, I idolised the man but I couldn't get a regular place in the squad and being a footballer, I just wanted to play football."

"Vince Hilaire also joined that summer and we went out into the community, educated people, broke down the barriers and laid some strong foundations and that was something I am extremely proud of."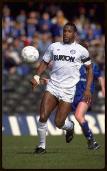 "I remember going bottom of the league after winning at Hull City and we were left wondering how the hell are we going to get out of this mess? It was bizarre and a real kick in the teeth after such an important away victory."