HE WORE THE WHITE SHIRT: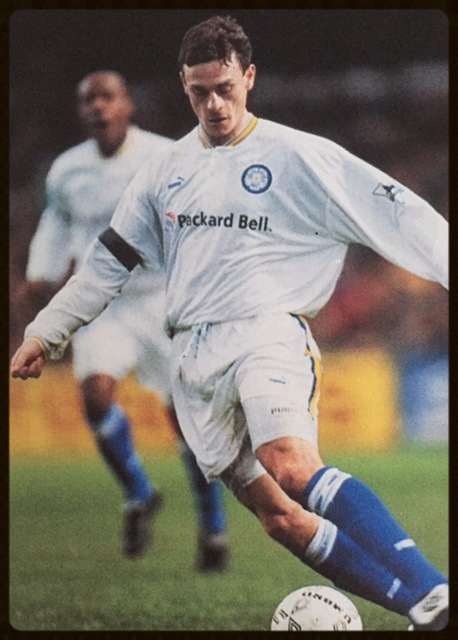 CLICK HERE FOR LINKS TO OTHER POSTS
CLICK THE IMAGE BELOW TO ACCESS MY LEEDS UNITED STATISTICAL DATABASE....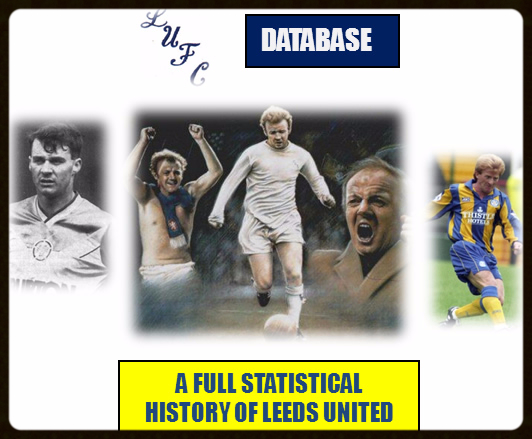 CLICK THE IMAGE BELOW TO READ THE MEMORIES OF EX LEEDS UNITED PLAYERS....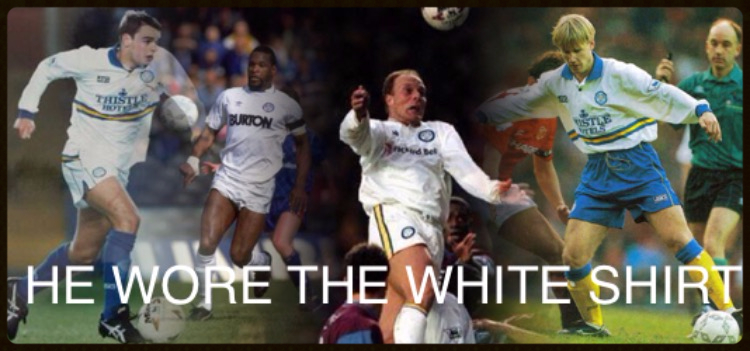 FEEDBACK RECEIVED
"I really enjoyed my interview for 'He wore the white shirt'. It was great to look back at the brilliant times at Leeds United and chat about them with a genuine fan and supporter of the club. The article was put across very well and really conveyed how much I love the City of Leeds and the football club itself."
STEPHEN McPHAIL (EX-LEEDS UNITED MIDFIELDER)
A TRIBUTE TO SHEZ ON YOUTUBE
(UPLOADED BY SIMON CRANSTON)
Through this website, I aim to provide a nostalgic look at our clubs chequered but often glorious past. Thanks for taking the time to read my articles and please feel free to send me any feedback. All views are my own.
PLEASE NOTE: www.sheridan-dictates.com is run without commercial or private gain. I have no wish to abuse copyright regulations and apologise unreservedly if this occurs. If you own any of the material used on this site and object to its inclusion, please contact me.