Through this website, I provide a nostalgic look at our clubs checkered but often glorious past. Thanks for taking the time to read my articles and please feel free to send me any feedback.
Follow me on Twitter: @brac4773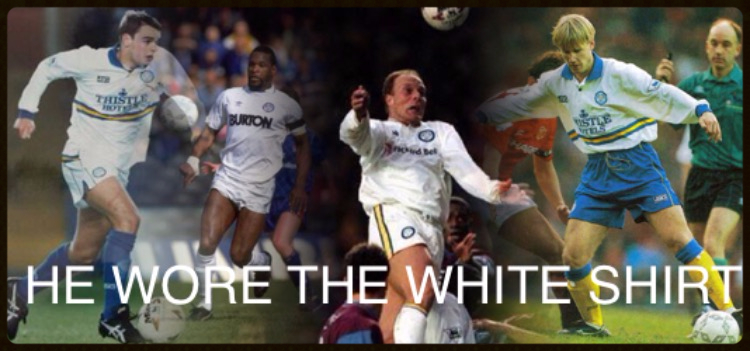 MY INTERVIEWS WITH PLAYERS FROM LEEDS UNITED'S PAST. ALL FULLY APPROVED, FIRST HAND ACCOUNTS.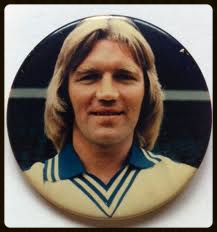 PLEASE NOTE:
www.sheridan-dictates.com is run without any commercial or private gain. I have no wish to abuse copyright regulations and apologise unreservedly if this occurs. If you own any of the material used on this site and object to its inclusion, please contact me.