WELCOME TO THE FINEST LEEDS UNITED NOSTALGIA, HISTORICAL STATISTICS AND
EX-PLAYER INTERVIEWS. SHERIDAN DICTATES IS
BROUGHT TO YOU BY THE AUTHOR
OF 'BAIRDY'S GONNA GET YA!' AND
FEATURES ON THE OFFICIAL LEEDS UNITED WEBSITE.
ARTICLES REPRODUCED IN THE SQUARE BALL AND THE YORKSHIRE EVENING POST.
ARTWORK BY LOUISE WOODWARD STYLES
LEEDS UNITED FOOTBALL CLUB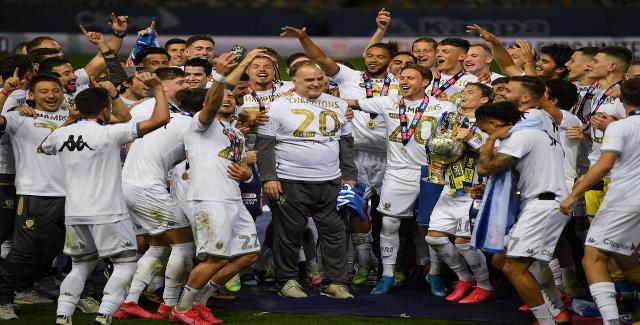 EFL CHAMPIONSHIP WINNERS 2019-20

Every sea
son-Every game-Every player, plus much more
ARTICLES ON SHERIDAN DICTATES...
A look back at how Leeds started the seasons following promotion to the big time...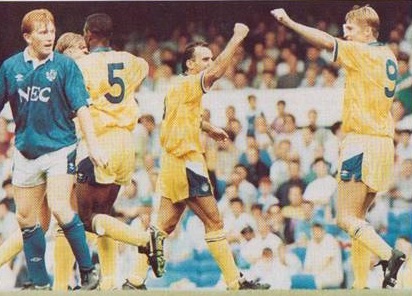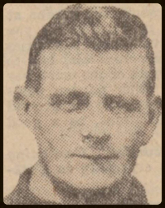 A look back at the signing of Mick Jones in September 1967...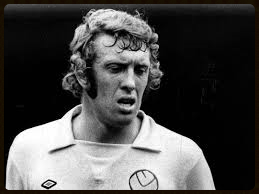 Five players across different decades who scored on their Leeds United debuts...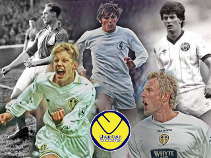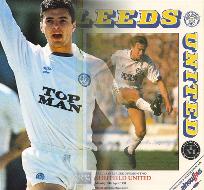 HE WORE THE WHITE SHIRT
Approved first hand accounts, from ex players, giving their personal experiences of life at Elland Road...
Michael Hewitt Programmes.
Please contact @LUFCPROG, on Twitter for his latest catalogue and all your Leeds United football programme needs or queries.
PLEASE NOTE:
This independent website is run without any commercial or private gain. I have no wish to abuse copyright regulations and apologise unreservedly if I do. If you own any of the material used on this site and object to its inclusion, please contact me.
VIEWING ON A MOBILE DEVICE OR TABLET?
If you are viewing this website on a mobile device or tablet, please scroll down to the bottom of the screen and hit the link "View full site", this will enable you to view the pages with the best formatting experience.